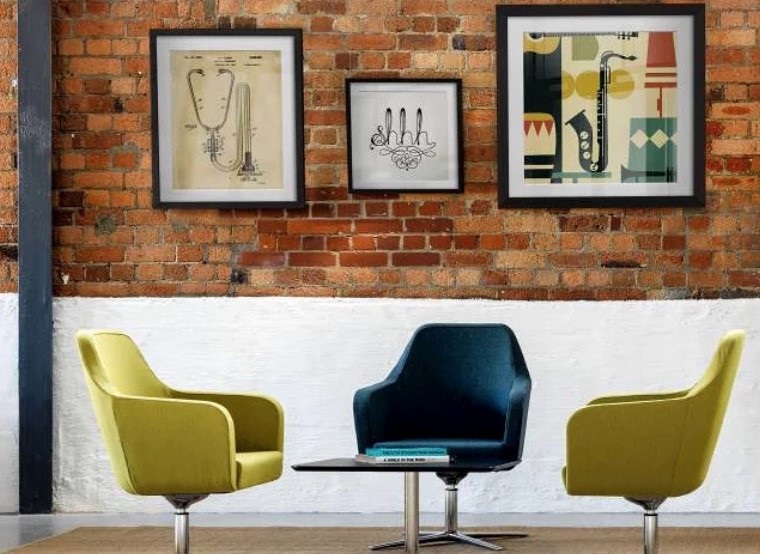 Concept UK, trading as Conceptual Furniture, an expanding company which offers space planning, interior fit-outs, furniture and partitioning seervices, has taken Units 13 and 14 at Shrivenham 100 Business Park near Swindon, through commercial agents Loveday.
The double unit offered 3,500 sq ft of office and workshop space set in a popular business park on the A420. Bradley Forbes of Loveday says "We are delighted to have agreed terms with the company and it is good to see a thriving local business continue to expand.
"We are seeing an increase in activity at Shrivenham 100 as Swindon continues to experience dwindling stock levels and hope to agree terms on another vacant unit very shortly."
David Peck of Conceptual Furniture, says: "Our new premises have enabled us to expand on our portfolio of bespoke furniture solutions to both commercial and domestic clients. It is a great location for us." Joint agents were WBM.
More details here.