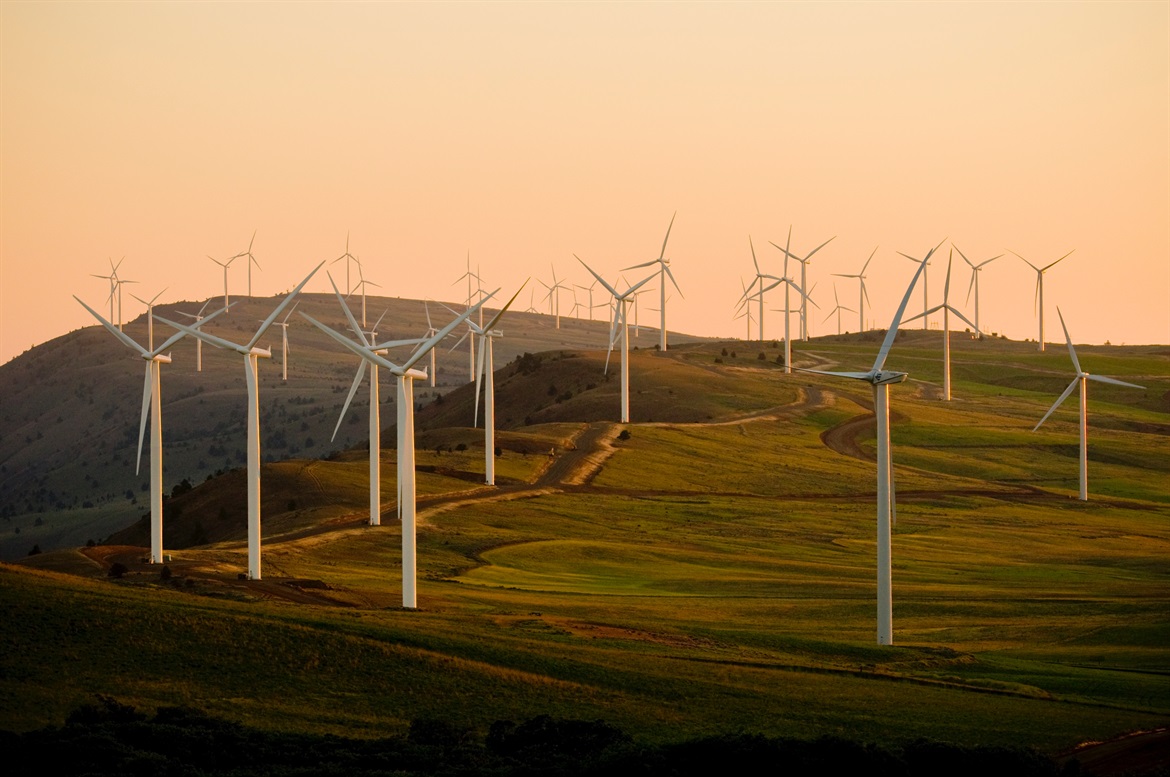 Good Energy has taken a 12.9% share in Bristol-based Zap-Map's parent company, with an option to take a majority share within two years.
Zap-Map is the go-to app for Britain's 200,000 electric vehicle (EV) drivers – planning routes, locating charge points, checking their availability and sharing power. Its 70,000 regular monthly users have more than 11,000 charging devices to choose from across the UK, all easily navigable from its intuitive app — from service stations to car parks, retail sites to private driveways. As the network continues to increase rapidly, so too does the number of Zap-Map registered EV drivers in its thriving community, who actively log the status and availability of the national charging network.
Good Energy's investment reflects the fast-changing way in which people live with energy with an increasing number of households and businesses now generating, storing and sharing power, rather than simply consuming it. Good Energy is at that forefront of the shift towards localised power, as the only UK energy company with more customers generating their own power versus buying it. EVs will play a crucial role in the new energy sharing economy and their increasing numbers will be a huge catalyst for that change, making power more tangible than ever before.
More details
here
.