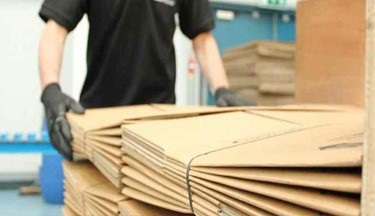 Swindon-based packaging company GWP Group is taking to ensure continued supply of its products as the shift to e-commerce creates shortages of cardboard material, with increased lead times and price rises being experienced.
"With the consequences of this now being widely felt, we wanted to set out the steps we are taking to ensure a consistent, ongoing supply for our customers,"
- the company said.
GWP has provided a brief overview of the steps it is taking (alongside a range of additional strategies that can be employed) to mitigate material shortages and potential price rises.