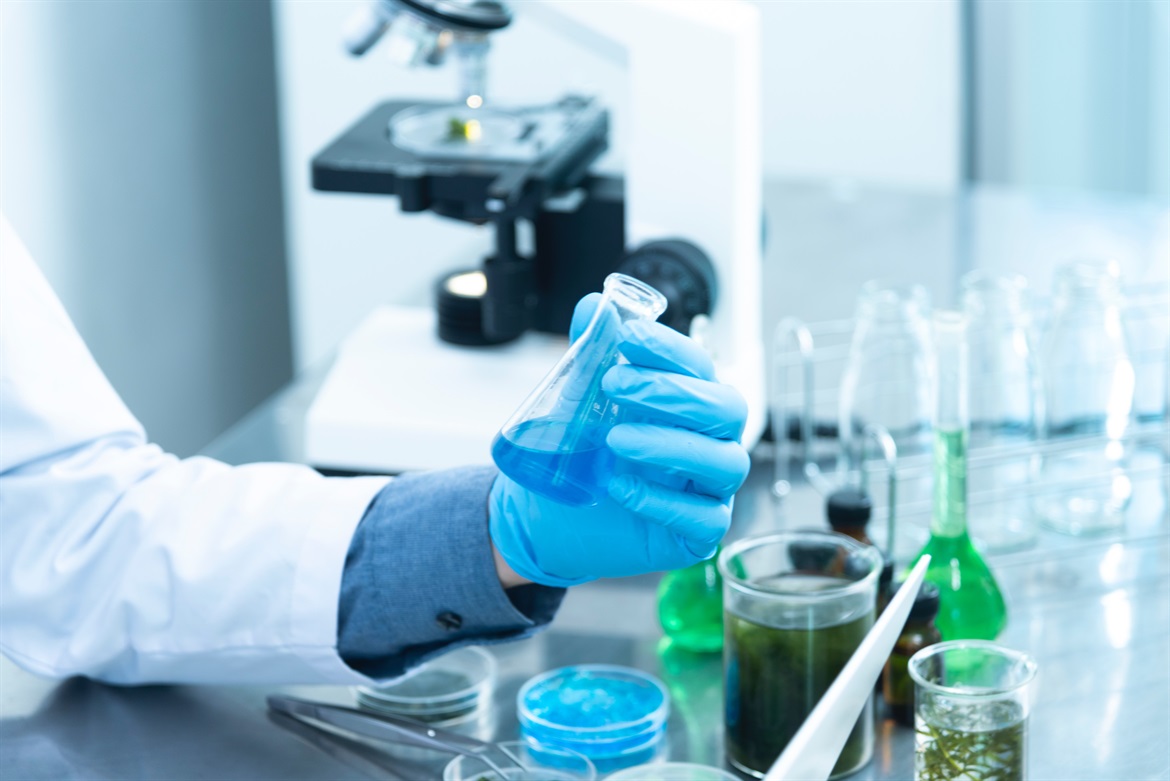 The UK's innovation agency, Innovate UK (IUK) has announced a competition, with funding allocated from the Global Challenges Research Fund (GCRF), to find transformative commercial solutions to societal challenges in lower income countries and emerging economies.
The aim is to enable businesses to collaborate with end users and other stakeholders. Together they can demonstrate the potential of new processes, products and services and their associated business models in transforming the lives of people and economies in developing countries.
IUK will support innovations which are pre-commercial in a partner developing country. These are innovations which, before they can become commercially available, need further research and development.
In phase 1, £1.8 million is allocated to fund feasibility studies. IUK plans to fund up to 30 feasibility study projects. A project's total eligible costs for phase 1 can be between approximately £85,000 and £120,000 with a maximum grant award of up to £60,000.
Phase 1 feasibility project can include:
activities to make sure the idea, and the means to demonstrate it, are technically feasible; and/or
human-centred research and design to make sure the idea meets the needs of customers and users, and the demonstration plans reflect realistic use cases.
To be eligible for funding, the applicant must be a UK registered or international business, research and technology organisation (RTO), academic institution, not-for-profit organisation or public sector organisation.
The competition opens on 9 September 2019 and the deadline for applications is midday on 13 November 2019.
More details here.