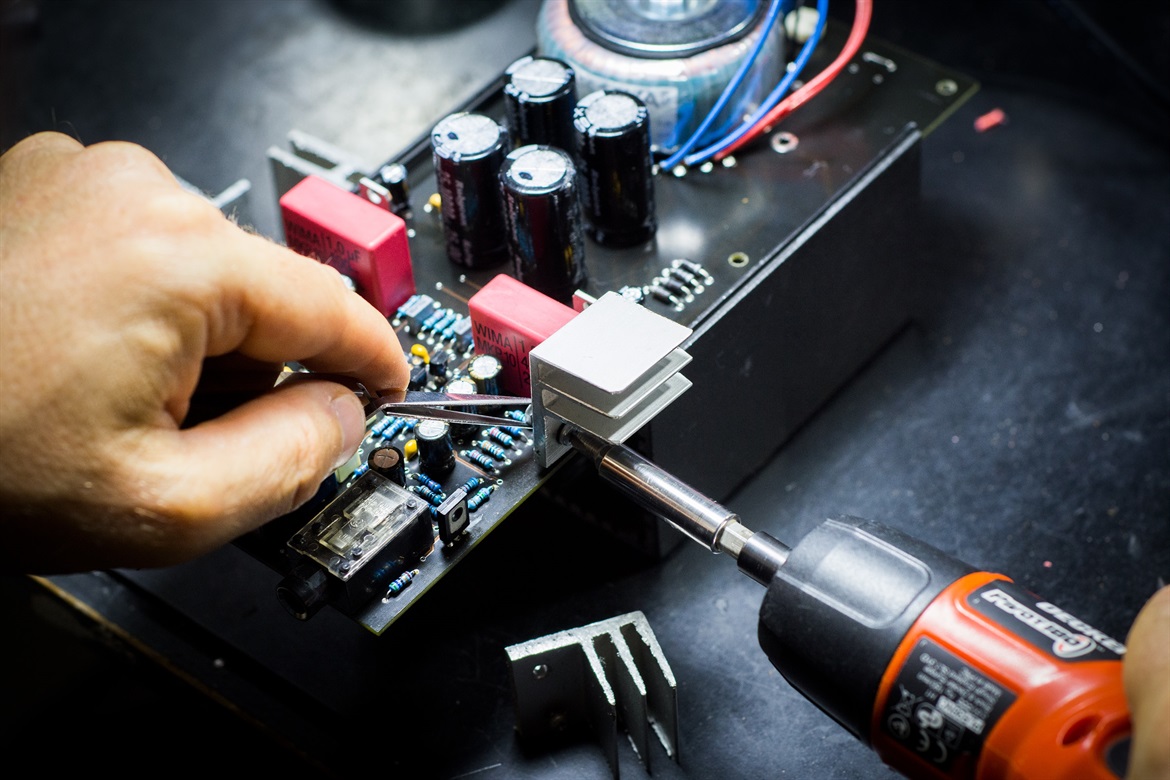 Provided by the Royal Academy of Engineering Enterprise Hub, the SME Leaders Programme supports promising leaders of high-growth engineering and technology SMEs. By improving the skills of these leaders, the Academy wishes to encourage the pursuit and growth of excellence in UK engineering.
The aim of the programme is to support the development of leadership skills, through a number of channels:
A grant of up to £10,000 towards training courses.
Masterclasses and workshops delivered by senior business leaders held at the Academy.
Mentoring by an experienced person from the pool of Academy Fellows and partners of the Enterprise Hub.
One-to-one coaching.
Public relations support and networking opportunities.
Access to co-working space and meeting rooms in London.
Travel and accommodation costs.
Leaders of high growth engineering and technology small and medium enterprises (SMEs) in the UK will qualify for assistance.
The submission deadline for the next round of applications is 4pm on 18 November 2019. More details here.