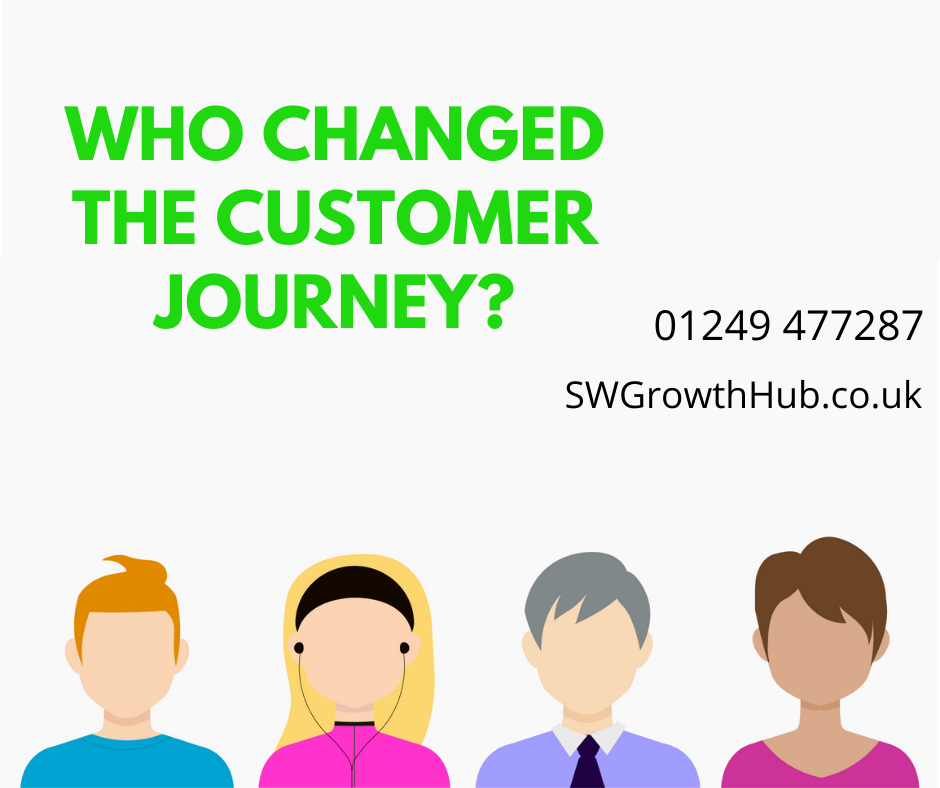 The offices of Google are something to behold and some may have thought it was a strange place for a media organisation like Newsquest to hold a meeting for its top sales executives. Stranger still was the bright red lobster that dominated the opening slide in a presentation by the company's Head of Digital Sales – Morgan Stephenson. "When a lobster grows to a certain size it needs to shed its shell. It is an awkward and vulnerable moment for the lobster", he told them. "Newsquest has arrived at its lobster moment".
The challenge they faced was to pivot from a traditional publishing company that offered some website presence to its customers to a fully-fledged multi-media organisation that offered state of the art digital marketing services.
Google was absolutely the right location for this key message to be shared, as they had set the bar for what needed to be achieved. For decades, Newsquest had been in the forefront of regional media. However, now with the strength of Google, Facebook, and category specific platforms such as Rightmove and Autotrader, there was a real challenge to an industry leading brand.

To counter the threat, Morgan had described the mindset they had to adopt to ensure the company thrived in the future. Today Newsquest has a market leading proprietary digital platform, coupled with a deep knowledge about its local audience of nearly 30 million online users. But size is not the issue. The challenge for any company is to first realise they have arrived at their "lobster moment" and then to plan a strategy that enables the transition.
New technology together with the recent seismic shocks to the economy has forced change on even the most traditional of businesses, and those who did not seize the moment have gone by the wayside. None of us have a copy of a "Yellow Pages" by the telephone any more, or talk of something as a "Kodak moment".
Have you had to shed the shell of the old way of doing business yet? Or could it still be heading your way? Wherever you are on the pathway there are lessons to be learned from Newsquest, or should we say their business to business brand LOCALiQ.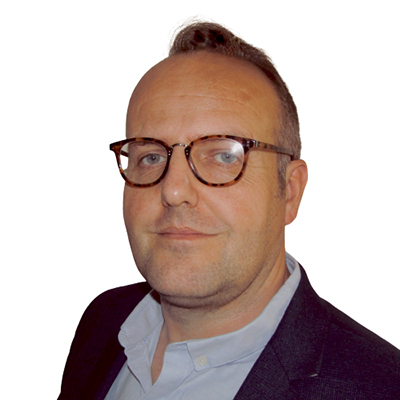 - Paul Cooper, National Director Premium Accounts Service at Local IQ
One of the people leading the way for LOCALiQ is Paul Cooper, who will be delivering a series of webinars - courtesy of SWLEP - aimed at taking business owners through pivoting their business and identifying the easy steps to accelerate out of the transition. As National Director of the company's Premium Accounts Service, Paul is experienced in all kinds of verticals, with experience helping all manner of small to medium enterprises.
While new technology is potentially the answer to many of the issues businesses face, the real challenge, particularly for those who are time and resource challenged, is what solutions to choose. Paul says: "For me you start with the customer journey. You need to find out where they are finding you now, and how you might build on these platforms."
"Today's local businesses are faced with a myriad of different choices and we know that many find the complexity of the digital marketing landscape overwhelming, and difficult to navigate. More than ever they need a partner that they can trust to deliver the best marketing performance, insight, experience and simplicity."
Paul is looking forward to sharing how you can stop wasting money by turning off the Marketing "taps" that are inefficient. In building a Premier Digital Marketing business LOCALiQ has created a culture of accountability for customers' results. Says Paul: "It's about true return on investment. Any business these days needs to know what to expect ahead of committing to a campaign and to be able to see exactly what has happened to that investment at the end of it".
On the Webinars, Paul will examine the opportunities that technology brings for any SME, and he'll talk about the simple actions that can be taken to utilise Artificial Intelligence (AI) and a variety of data. Paul will look at what is freely available on the internet and present an insight into the habits of the very best marketeers.
If you are one of those people who know they can grow business by being smarter in the use of technology, then this is an opportunity not to be missed.
Pivot: Making a serious change in direction is really hard. So find out how to make it less painful
Register for the Pivot webinar here.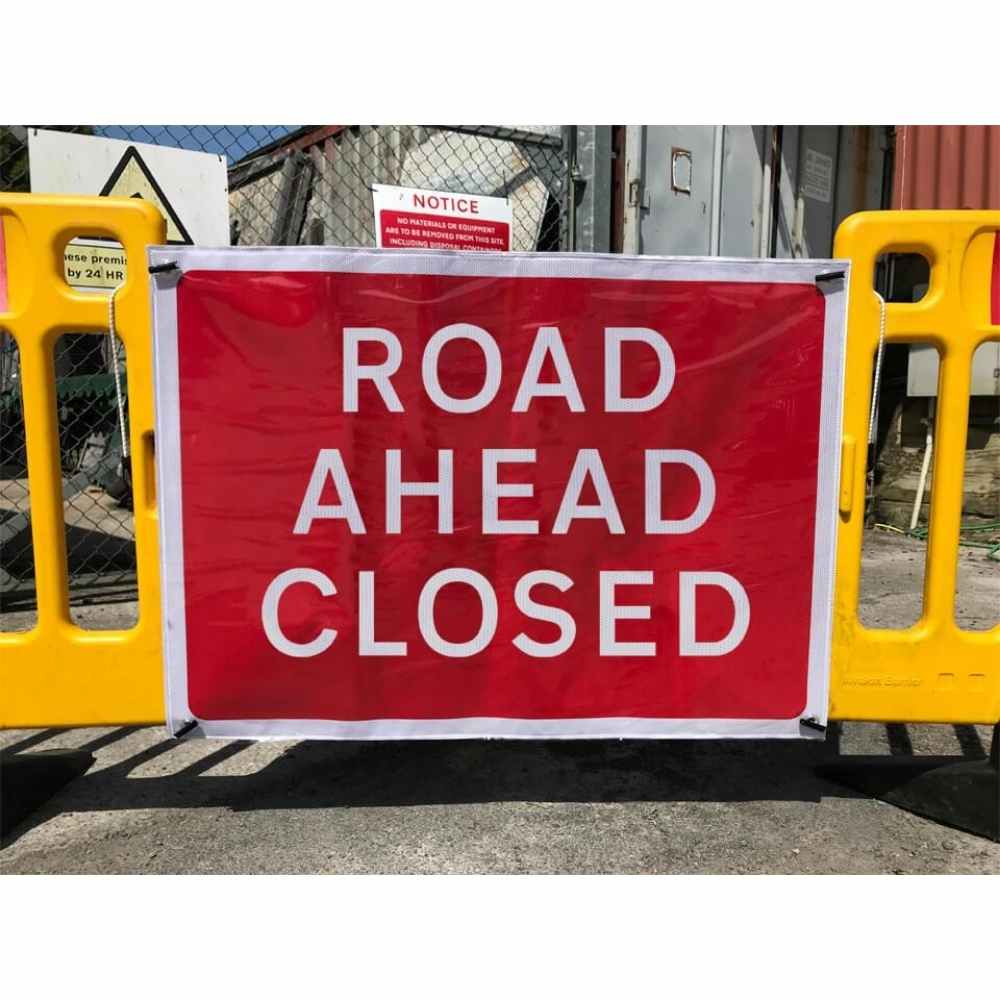 In this Webinar we will help you understand how to best manage the serious changes in direction required when we cannot continue as we are.
Paul Cooper is no stranger to change. Most recently within the Newsquest Media Group, he has been hopping internally between the various business units, as the need to develop each of them further arose.
Paul has had to repeatedly go through the process of understanding the strengths and weaknesses of each business culture, so that he can leverage the biggest opportunities, often needing to persuade others that a new, and different, path needed to be followed.
The Customer Journey: We'll help you understand your customer journey, from awareness to purchase
Register for the Customer Journey webinar here.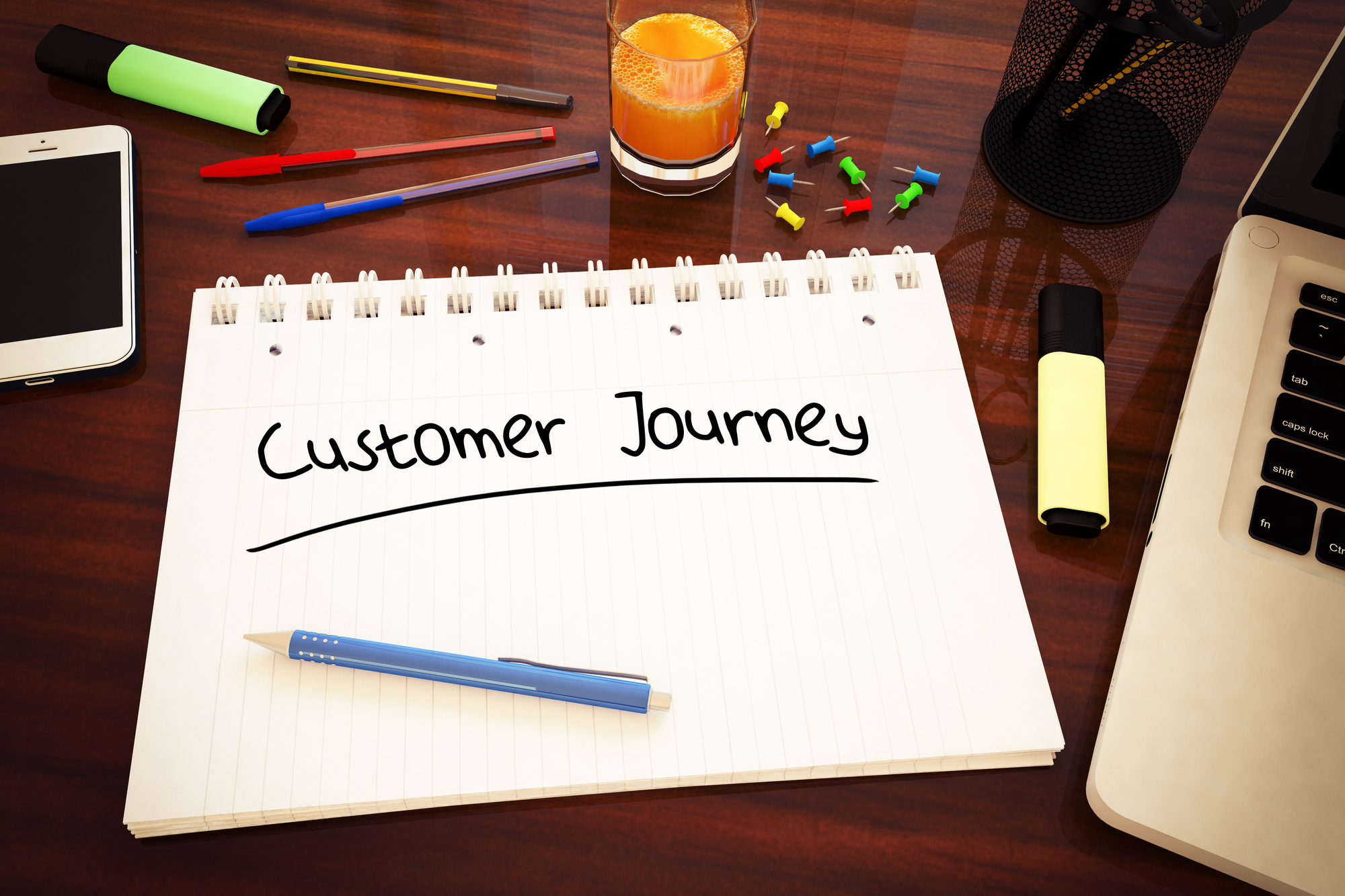 "Return On Investment" is now firmly focused on the journey our prospects take, instead of a single transaction. So what is the actual customer journey from awareness to purchase? And with so many places a potential customer can find you, how do you know the right platforms to be on, and what platforms are working for you?
Find out how the Newsquest Media Group created a culture of accountability for customer's results, and a digital environment which made greater traceability of "actions to results" possible.
Technology: Come and hear the "art of the possible" in finding new business
Register for the Technology webinar here.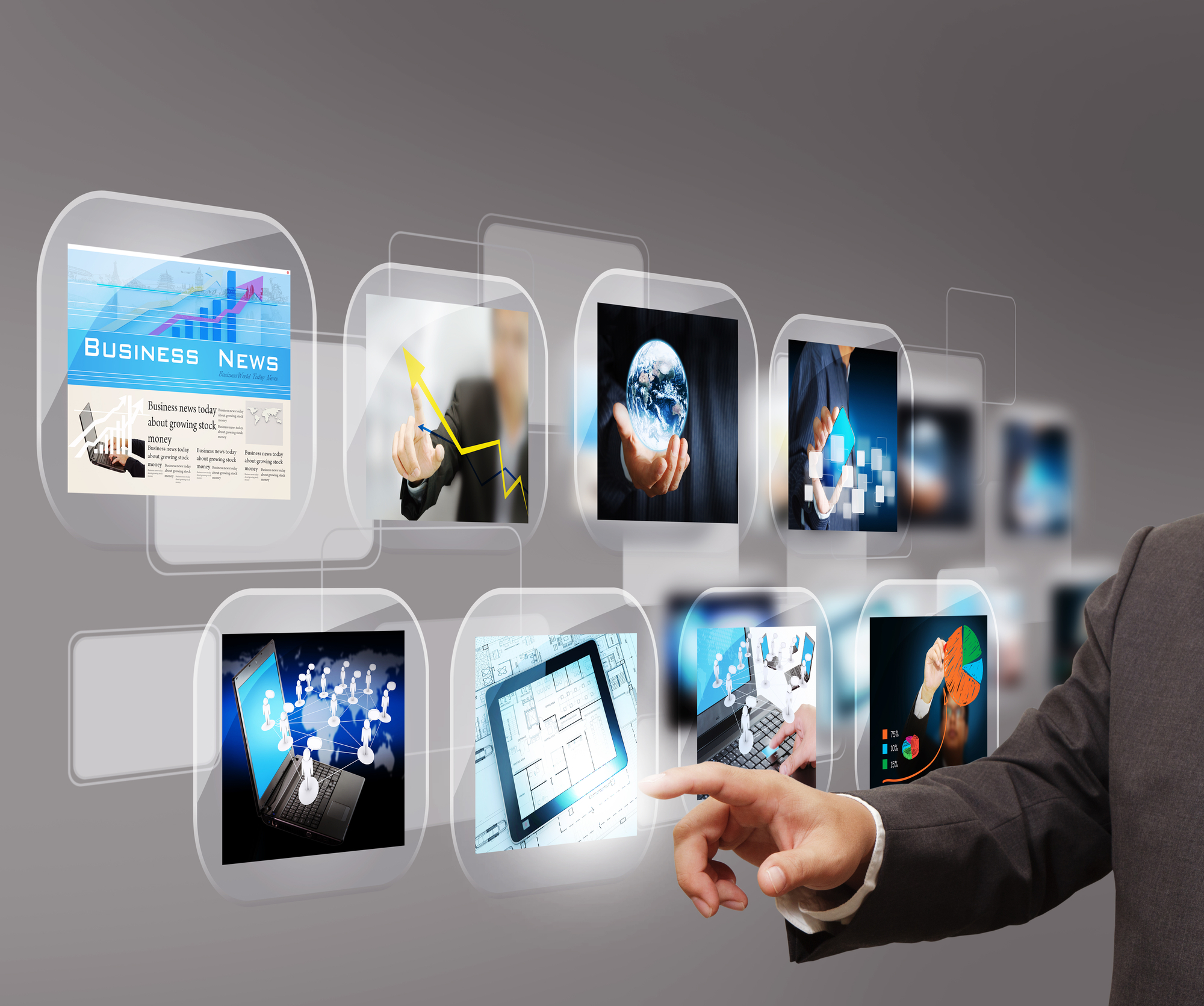 Now is the time to look at your marketing strategy and re-assess how far technology can help improve on optimisation and conversions.
From free services, like "Google My Business", to paid services based in the Cloud, which automatically optimize all your advertising and marketing, technology is presenting new opportunities for all levels of business be found by, and engage with, potential prospects.
In a period of great change, we will show you the "art of the possible" in finding new business through embracing technology.