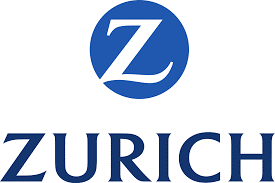 Swindon-based Zurich has announced its half year results for the period ended June for its business units. Zurich Insurance UK showed earnings up 74% to £248m from £142m in 2018.
Life New Business Value (NBV) up was 38% on a like-for-like basis and on general insurance business operating profit of £185m saw an increase of 144% from the £76m reported for 2018.
Commenting on the UK results, Zurich's UK CEO Tulsi Naidu, said: "This is a very strong performance with year-on-year profits up 74%. These results are built on the actions we have taken over the last few years to strengthen our underwriting discipline, enhance our customer propositions and reduce costs.
"As a result, we have a simpler, more digital and disciplined business. We are pleased to have made such a strong contribution to Zurich Group's best half-year results in a decade."
More details here.